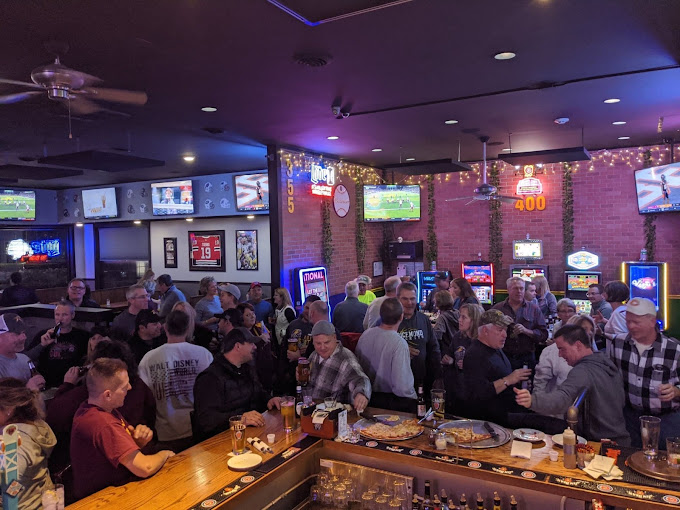 Tom P

Great food and service! Surprisingly great atmosphere for game night or family dining.
Penny Stueber

A group of friends ate there last week for lunch. Our food was all delicious! The atmosphere was great. I do recommend this place!
Beth Jackson

My first time there and will definitely return. The place is immaculant and loved all the sports memorabilia…..Bears, Cubs, Blackhawks and Bulls. A big plus,7 for the service!